Youth and Family Programs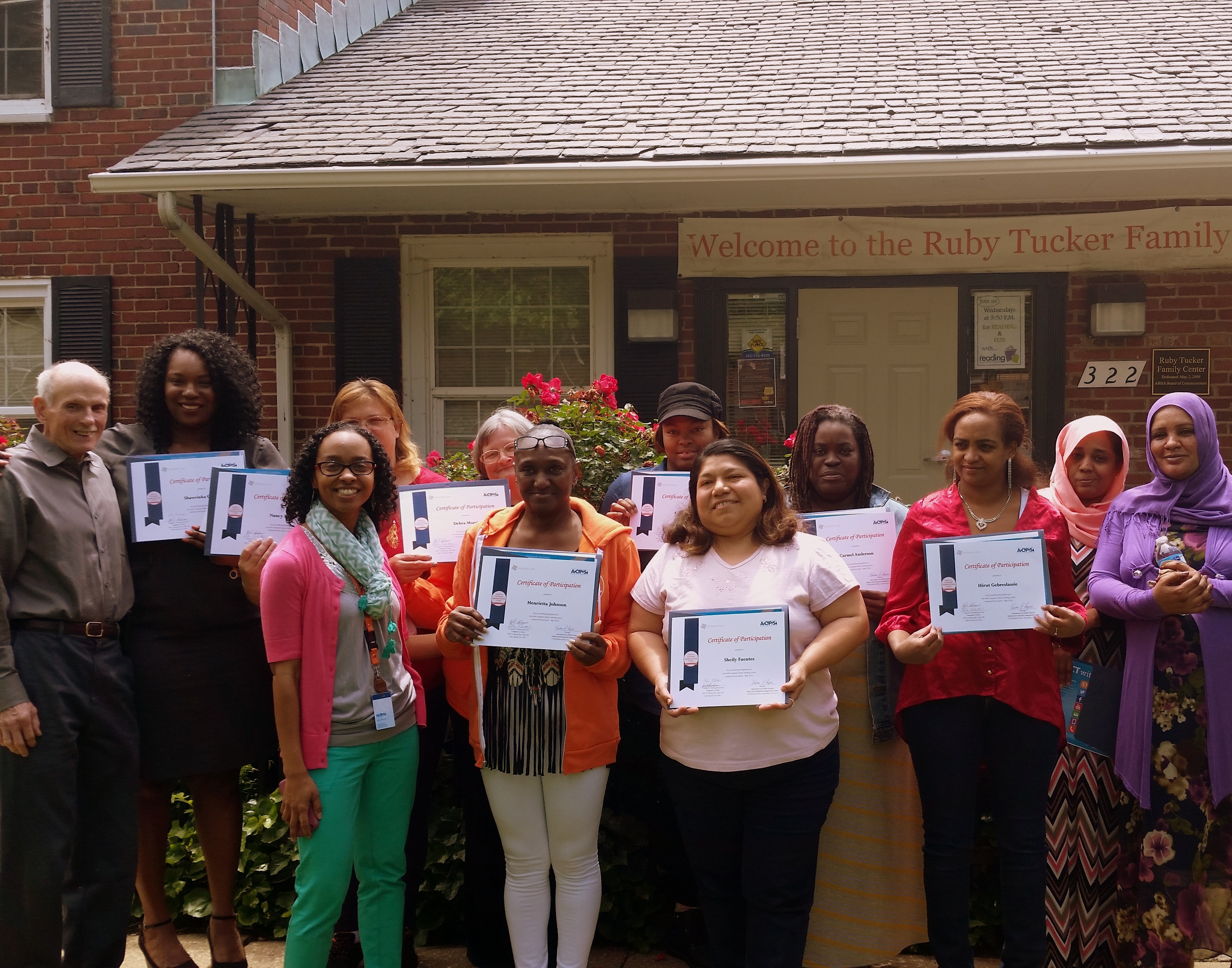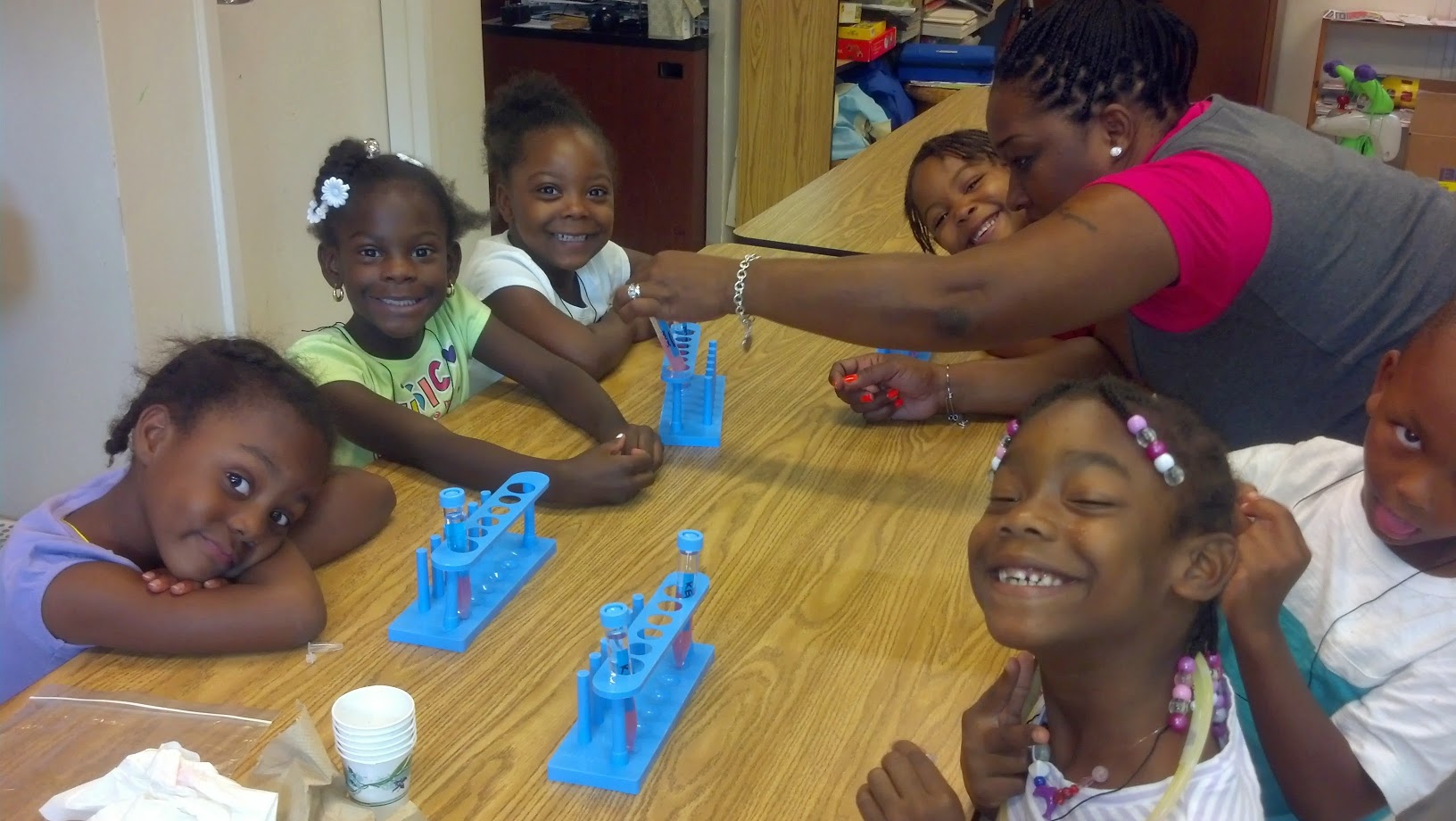 The Ruby Tucker Family Center (RTFC) is named after former ARHA Board of Commissioners member and community activist Ruby J. Tucker who dedicated her life to serving the low and moderate income families in Alexandria.  The Center is located at 322 Tancil Court, in the heart of the Hopkins-Tancil Moderate Rehabilitation Development. 
The RTFC provides an array of services for Pre-Kindergarten students though adult residents.  Currently, the Center operates many program initiatives with the support of numerous partners and volunteers that include after school enrichment, a weekly read-aloud series, community gardening for both children and adults, a parent support group, adult life skills classes, and assistance with resume writing and job applications. For more information contact the Center at 703-535-3175.