Resident Success Stories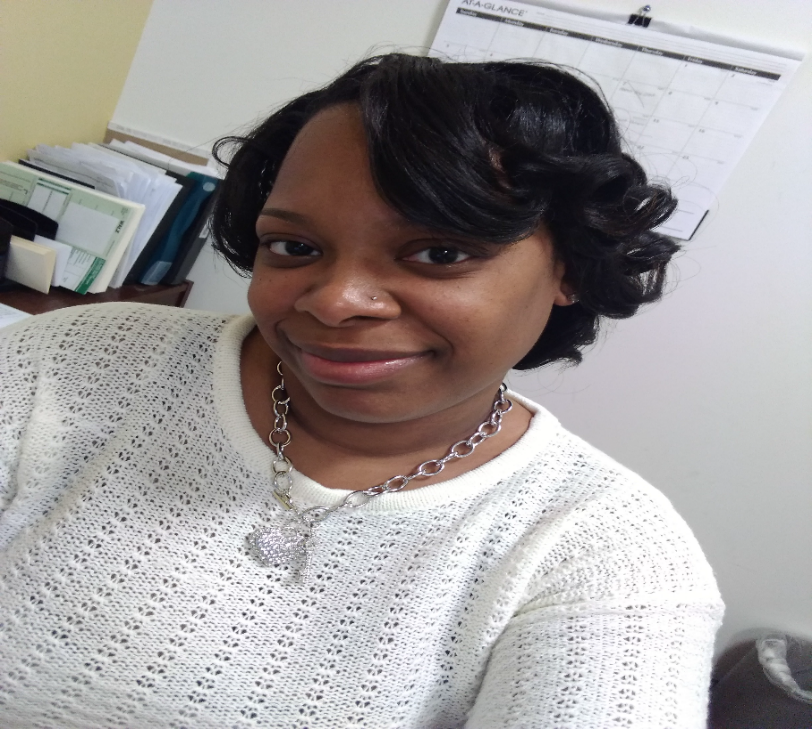 James Bland V's First Home Owner!
Rya Knight a JBV resident for 4 years recently became a first time home owner.
As a hard working single mother working in the Administrative field she encompasses the true meaning of accomplishment in regards to becoming self-sufficient. I spoke to Rya and asked her to tell me how it felt to accomplish her mission to become a first time home owner.
In her own words this is what she stated, "As a single mother don't feel defeated because your child's father does not pay child support. Let that give you motivation to know you can succeed in whatever you want to accomplish by staying focused on your goal objective. Don't get comfortable in just any job, always look for a better job that can help you get to where you want to be. The assistance I received from ARHA was a great help for me. However, I understood that it was a stepping stone to help me accomplish becoming self-sufficient. I did not want to stay in subsidized housing for the rest of my life. If you want more in life, you have to do more in order to get want you want."
Jessica Tate, ROSS Participant 
Jessica graduated from Together We Bake. 
After attending a Together We Bake Information Meeting, I enrolled in the Fall Session. One significant accomplishment is that I managed to get my depression under control with the motivational classes they held. In addition, I learned how to bake granola, cookies, & apple chips.
"I finished the 8-week program strong, with a different mentality. I AM AN EMPOWERED WOMAN! I am a better mother, daughter, and friend. I made and graduated with 9 new friends, passed my ServSafe exam (which led to my Food Managers license). There was an evident boost in my self- confidence and I gained more motivation and life skills than you can imagine."
Hiwot Mekonen, James Bland V Supportive Services Program Participant 
Hiwot is a single mother who worked for the past two years as a nurse assistant while she attended university to earn a degree as an x-ray technician. she completed her degree and also passed the state board exam on her first try and is now working as an x-ray technician.
Janeka Cogdell, James Bland V Supportive Services Program Participant 
Janeka is an advocate for residents and an active member of the Resident Association Council, is determined to succeed in her many endeavors.  She enrolled in the Together We Bake Program and earned a Virginia State Food Handler's License. 
On April 11, The Foundation of the Alexandria Bar Association presented its 16th Annual Beat the Odds Scholarship Awards. This year, five residents of ARHA properties received these awards which honor outstanding high school and college students who have overcome tremendous adversity, demonstrated academic achievement, academic improvement, and given back to their community. ARHA is proud to recognize the following young scholars for "beating the odds."
$2,500 Award Winners
Hannah Bangura
Hannah arrived in the United States four years ago from Sierra Leone. She joined her mother who had been here for several years. When living in Sierra Leone, Hannah witnessed first-hand the devastation brought by the Ebola virus outbreak, she lost family members and her best friend to the virus and had to take many measures to prevent infection herself. Currently, she works very hard in school and at home where she helps her single mom maintain the household and care of her younger brother. Hannah has been accepted at Norfolk State University.
Illiana Lynissa Moses