Resident Association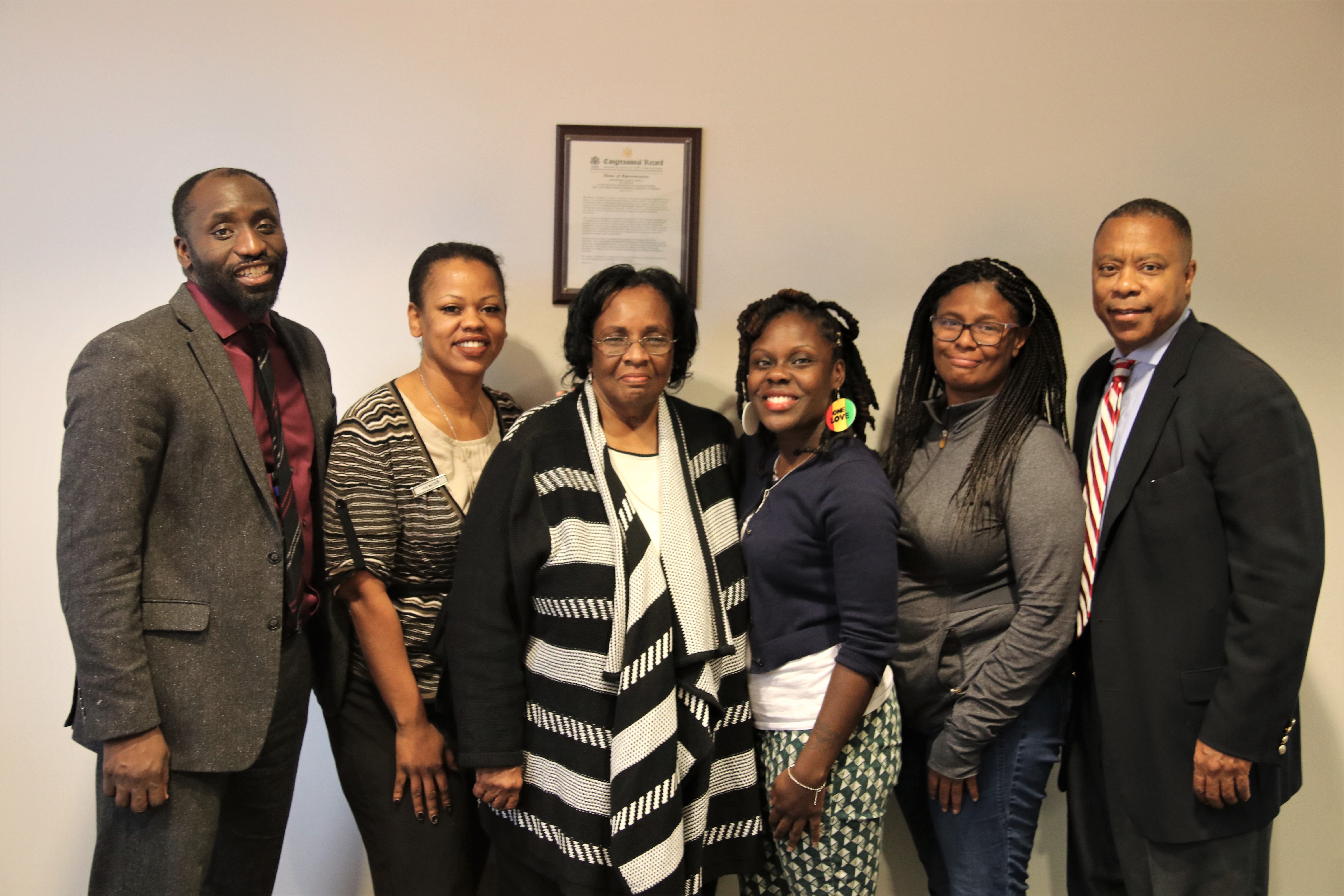 The mission of the ARHA Resident Association (ARA) is to improve the quality of life for the residents of ARHA properties and participate in self-help initiatives to enable residents to create a positive living environment for their families. This is accomplished through advocating for, informing, empowering, organizing, and mobilizing the residents of ARHA properties.  ARA also serves as a liaison between ARHA and the residents and it organizational goals are outlined below.
Ensure that the resident association is viable and representative of the residents who elect its officers;

Partner with community organizations to maintain a safe community;

Promote programs that provide improved employment, educational, recreational and social service opportunities;

Obtain official recognition from ARHA and HUD as a resident council pursuant to HUD regulations;

Represent  resident interests and cooperate with other resident councils or associations under ARHA's umbrella; and

Discuss resident concerns with ARHA staff and other community stakeholders.
Local ARHA Property Housing Council Presidents are listed below.
Chatham Square  -  Henrietta Johnson

Saxony Square   -  Cassandra Lewis

Hopkins-Tancil  -  Tonecka Jackson

Old Dominion  -  Harriett Green

Old Town Commons  -  Janeka Cogdell

Andrew Adkins  -  Christine Smith

Radford & Bradford  -  Kia Terry

Miller Homes  -  Shanelle Gayden 

West Glebe  -  Toni Rowland

Pendleton Park  -  Barbara Edwards

S. Reynolds  -  Tawanda Hubbard

Quaker Hill  -  Crystal Farrington

Princess Square  -  Wonell Wesley
The ARHA Resident Association meets at 6:30 p.m. on the third Tuesday of the month at 1013 Montgomery Street, Alexandria, VA 22314. For more information, please email at residentassociation@arha.us.