Chief Executive Officer
KEITH PETTIGREW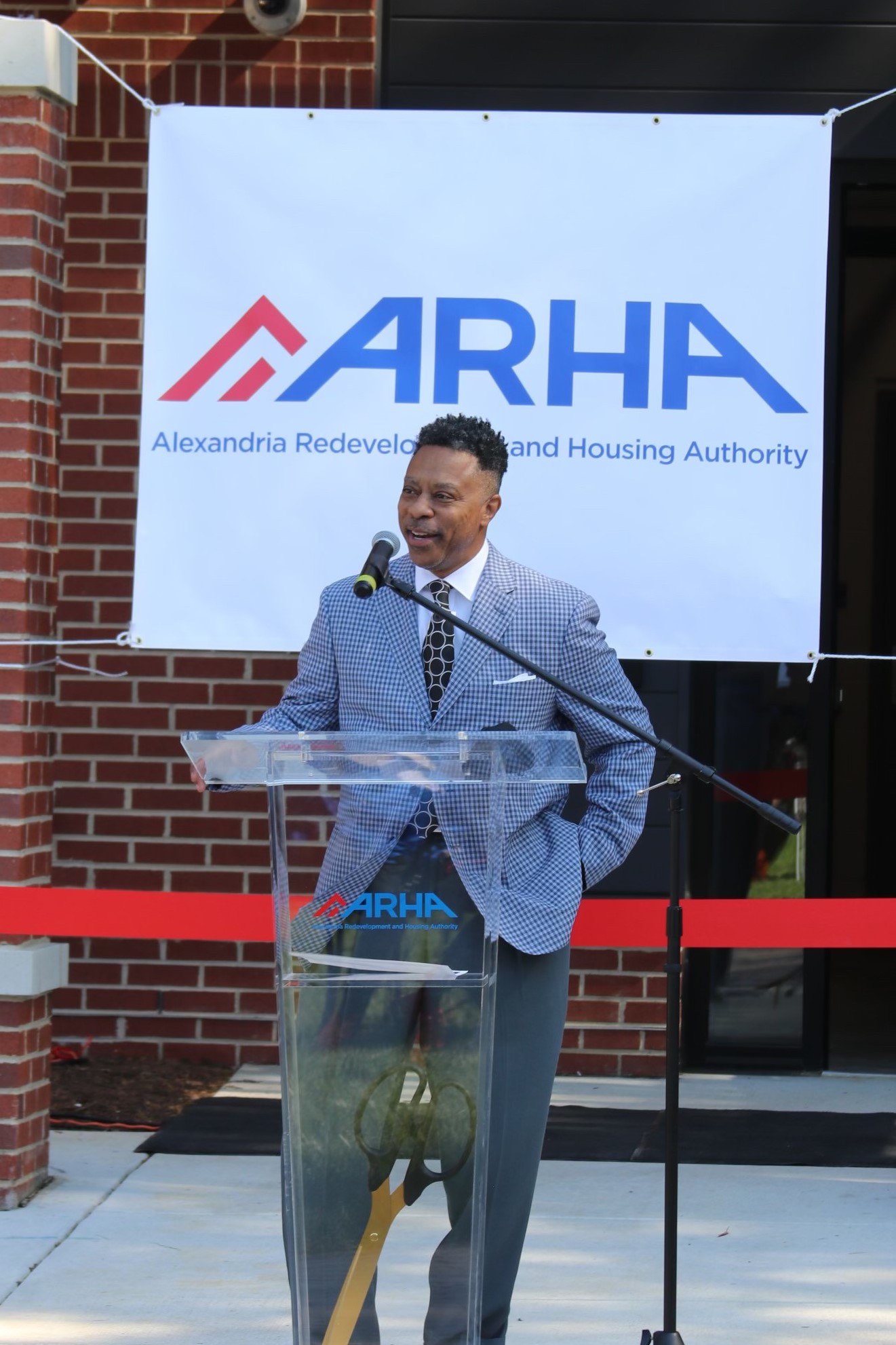 A WORD FROM THE CEO 
Welcome to the website of the Alexandria Redevelopment and Housing Authority (ARHA) offering housing to all families regardless of race, color, creed, familial status or national origin based on income.
As we close out another challenging year with COVID-19, I want to take this time to acknowledge the incredible contributions of several women, in this newsletter, who have helped to improve ARHA and the lives of our residents and update you on our repositioning and development activities.
I want to make a special acknowledgement and thank you to former Commissioner Carter Flemming. Commissioner Flemming has served ARHA, its residents and the surrounding communities for 20 amazing years. Her time as a Commissioner and positive impact on residents' lives cannot be quantified. We wish her well in her future endeavors for she will be missed. I also want to provide an update on our repositioning and development activities.
Upon becoming CEO of ARHA over 4 years ago, I immediately began to implement the agency's repositioning strategy to transform our entire public housing portfolio to housing choice vouchers using HUD's repositioning initiative, via project-based vouchers, RAD blends, and finally voluntary conversion. I am proud to announce that the strategy is underway. We anticipate having the entire portfolio converted in 4 years. Additionally, we have begun to move forward with the redevelopment of two incredible properties in our portfolio. We recently received Board approval for the development partner for Samuel Madden, and we have issued the RFP for our Ladrey Senior Highrise. The Madden proposal provides for mixed -income and mixed-use with incredible amenities and services for returning and future residents.
As we move into 2022, I will provide more details of our activities. Until then, stay safe.