Seasonal Warming & Cooling Options and Centers around Alexandria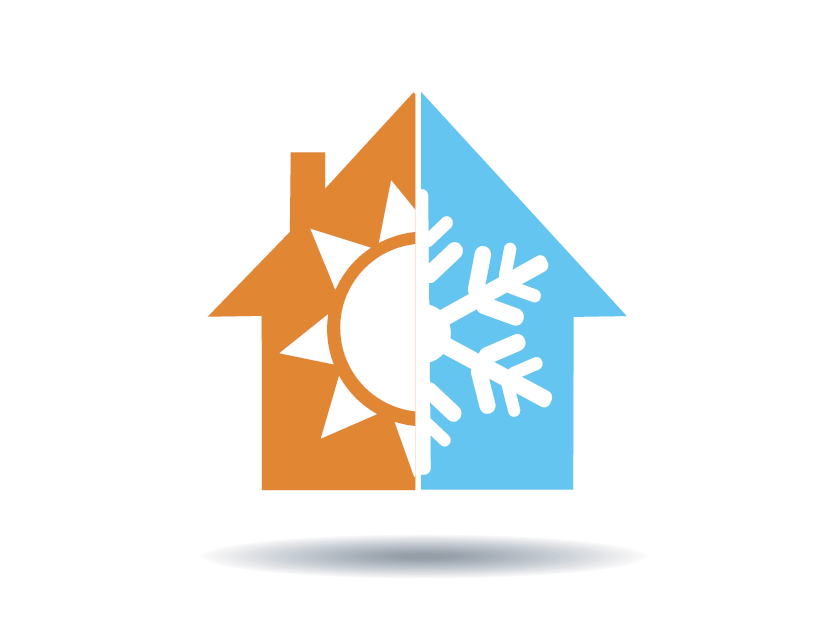 Originally posted here from the City of Alexandria
During the summer and winter months, the City of Alexandria offers several locations as options to those without heating or cooling in their homes, including recreation centers and libraries. Due to COVID-19, some of these facilities may have limited access; please check the web pages above for the latest information. 
Neighborhood Recreation Centers (check the webpage for each location's amenities and program hours)
Charles Houston Recreation Center (901 Wythe St.)

Leonard "Chick" Armstrong Recreation Center (25 W. Reed Ave.)

Lee Center (1108 Jefferson St.)

Mount Vernon Recreation Center (2701 Commonwealth Ave.)

Nannie J. Lee Recreation Center (1108 Jefferson St.)

Patrick Henry Recreation Center (4653 Taney Ave.)

William Ramsay Recreation Center (5650 Sanger Ave.)
Libraries (Branch hours vary, check branch for hours)
During the summer and early fall, the Potomac Yard Park Interactive Fountain operates from 10 a.m. to 9 p.m. daily through Labor Day weekend. Learn more about the park and Interactive Fountain, including fountain rules.