Know Your Rights as a Tenant! Training this Thursday 5/25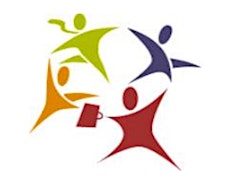 Know Your Rights as a tenant! New training opportunity, in-person this Thursday, May 25th at the new DCHS building located at 4850 Mark Center Drive. 
*Translation will be available in Spanish and Dari*
View the flyer below for more information and to sign up!